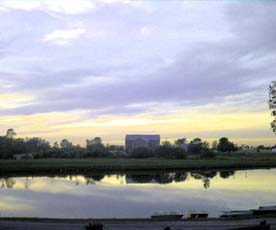 Lake Rotten Ralph
Length: From one end to the other.
Width: From side to side
Depth: UNKNOWN

For those of you that prefer natural smimming over the swimming pool, what better place is there than Lake Rotten Ralph? Nothing beats the feel of the cool waters from this spring fed lake. Or if you prefer just lay around the banks and cast your fishing rod over the side. Lake Rotten Ralph is full of natural fish.

You can never tell when you cast your line what you will pull in. The fish range from rainbow or speckled trout, to bass and catfish or even Pike. If you prefer to go out upon the lake, we have a wide variety of boats available for rent in the store. Included in our boats are our Kayaks, Canoes, Paddleboats, and rowboats. Lifejackets are provided free of charge when you rent a boat.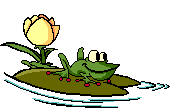 .